The Channel
Welcome to The Elemental Channel - We're building a community of like minded people here. On this page you can access our blog and the Feral Forest Podcast plus we'll be highlighting fellow artists we love. Join us.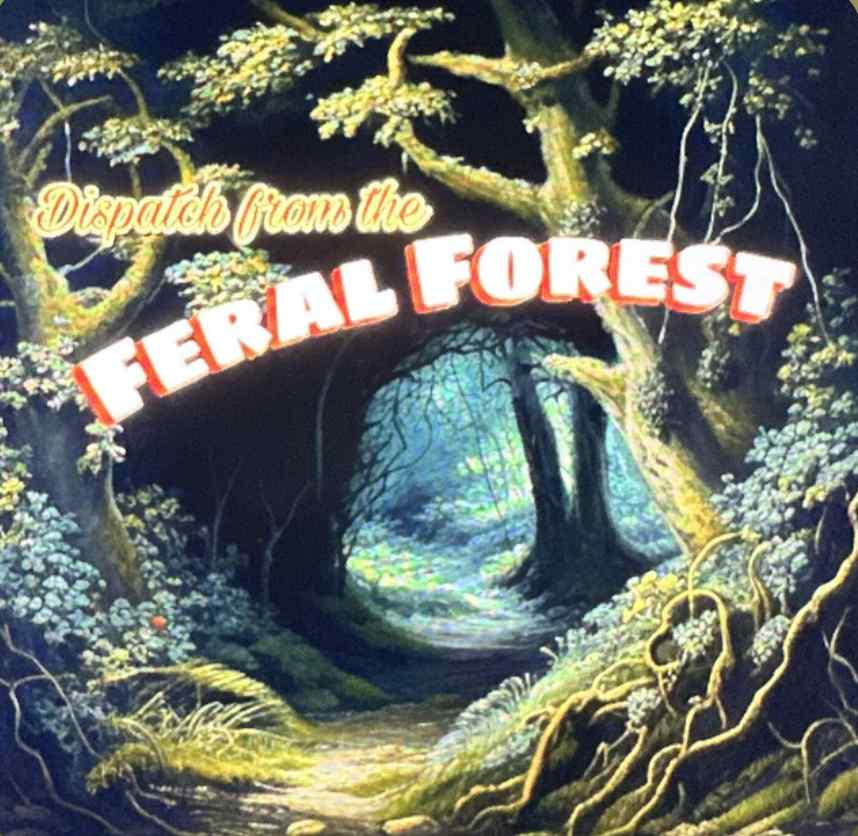 Podcast
Here at the Dispatch from the Feral Forest Podcast we'll be diving deep into what it means to be a feral artist. Click through to subscribe on Youtube or on your favorite service below.
Watch the Podcast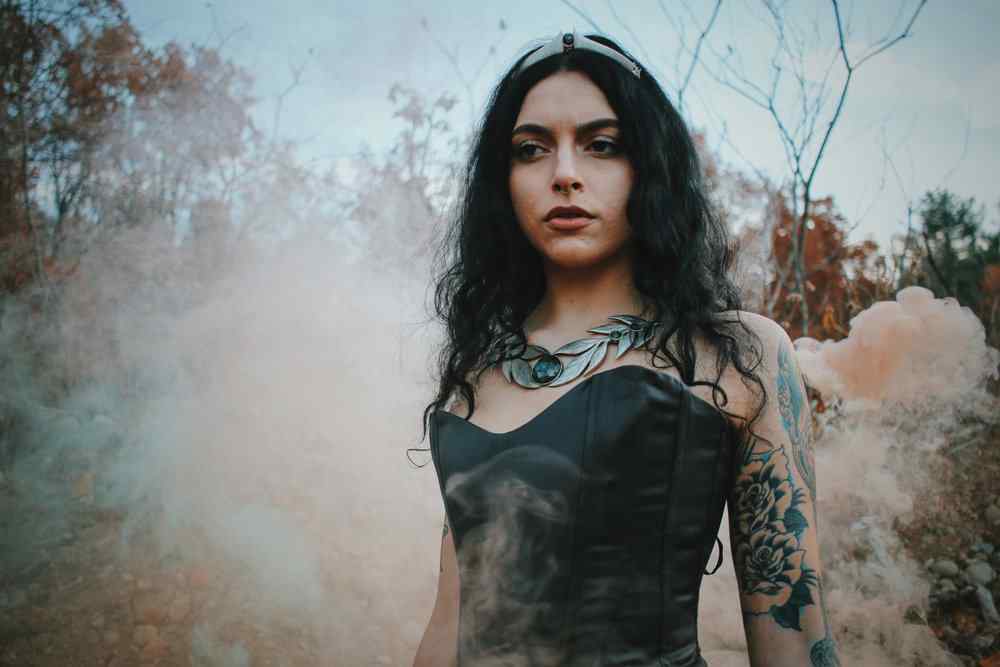 Crystal Blog
Welcome to the Elemental Child blog. We'll be covering all things crystals, jewelry making, witchy happenings, artist spotlights and more.
Read the Blog