About Gillian, Stacey and Elemental Child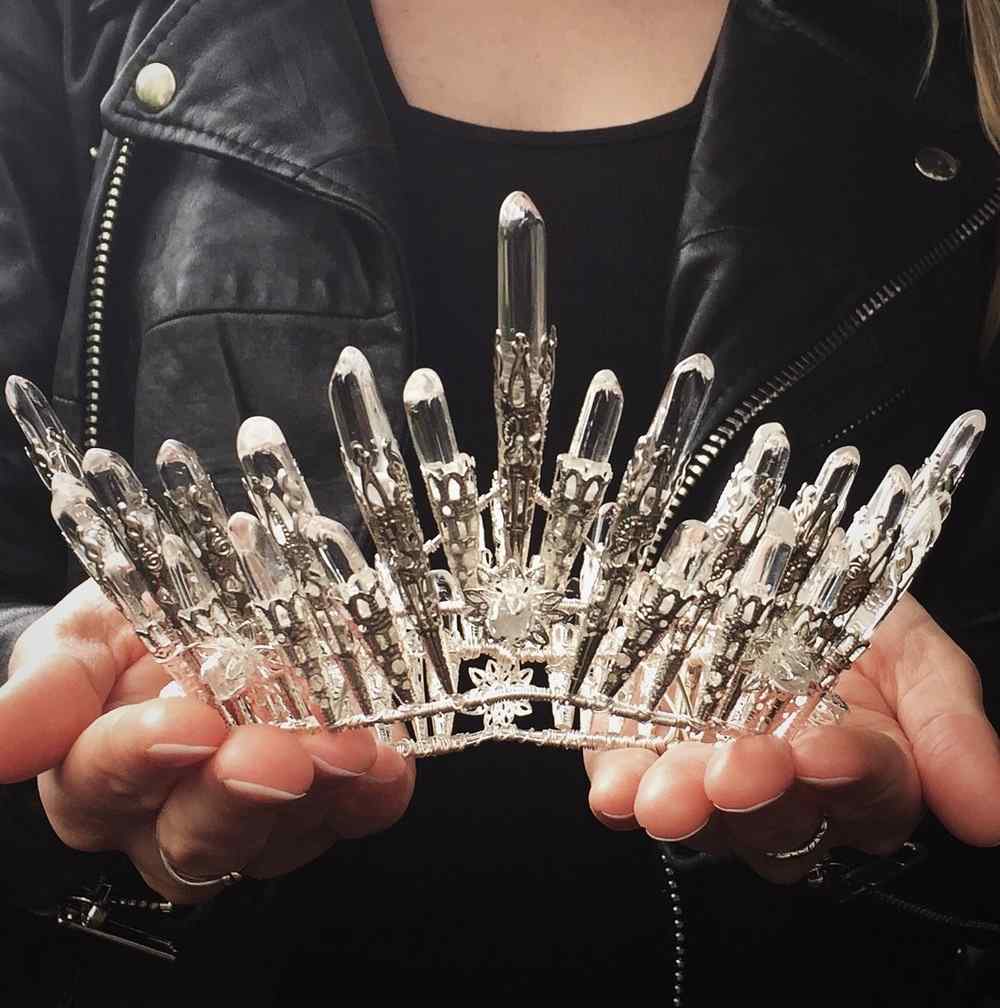 Why Crystal Crowns?
There are other realms of beauty and power available to us right here, right now, and they can be as real as you want them to be. Crystal crowns are a perfect embodiment of this. Our Crowns are not built as costume pieces, because we believe the roles you wish to embody do not need to be characters. They are you in your different iterations in this life. You can be crowned in the very real and untamed magic of nature. That's a birthright we all share.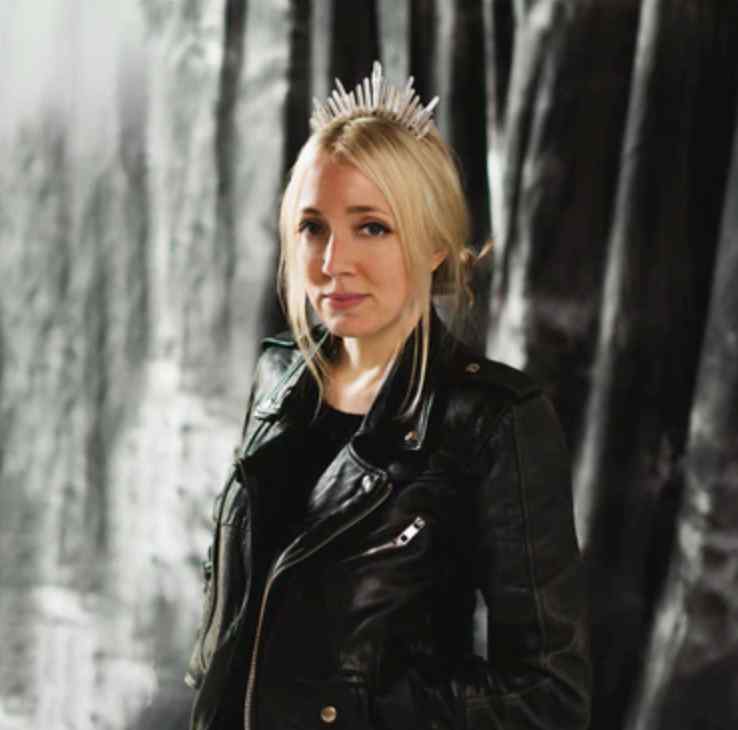 Meet Gillian
I'm Gillian, and I launched Elemental Child in November of 2013 to offer these magical, mythically-minded designs. The years since have been a wild and wonderful ride. I still design all of our crystal crowns, and still make many of them myself. I added a jewelry line in 2016 as well, and it's be an excellent way to create in a different format.

I'm forever influenced by science fiction, fantasy, magic, and heavy psych rock and roll.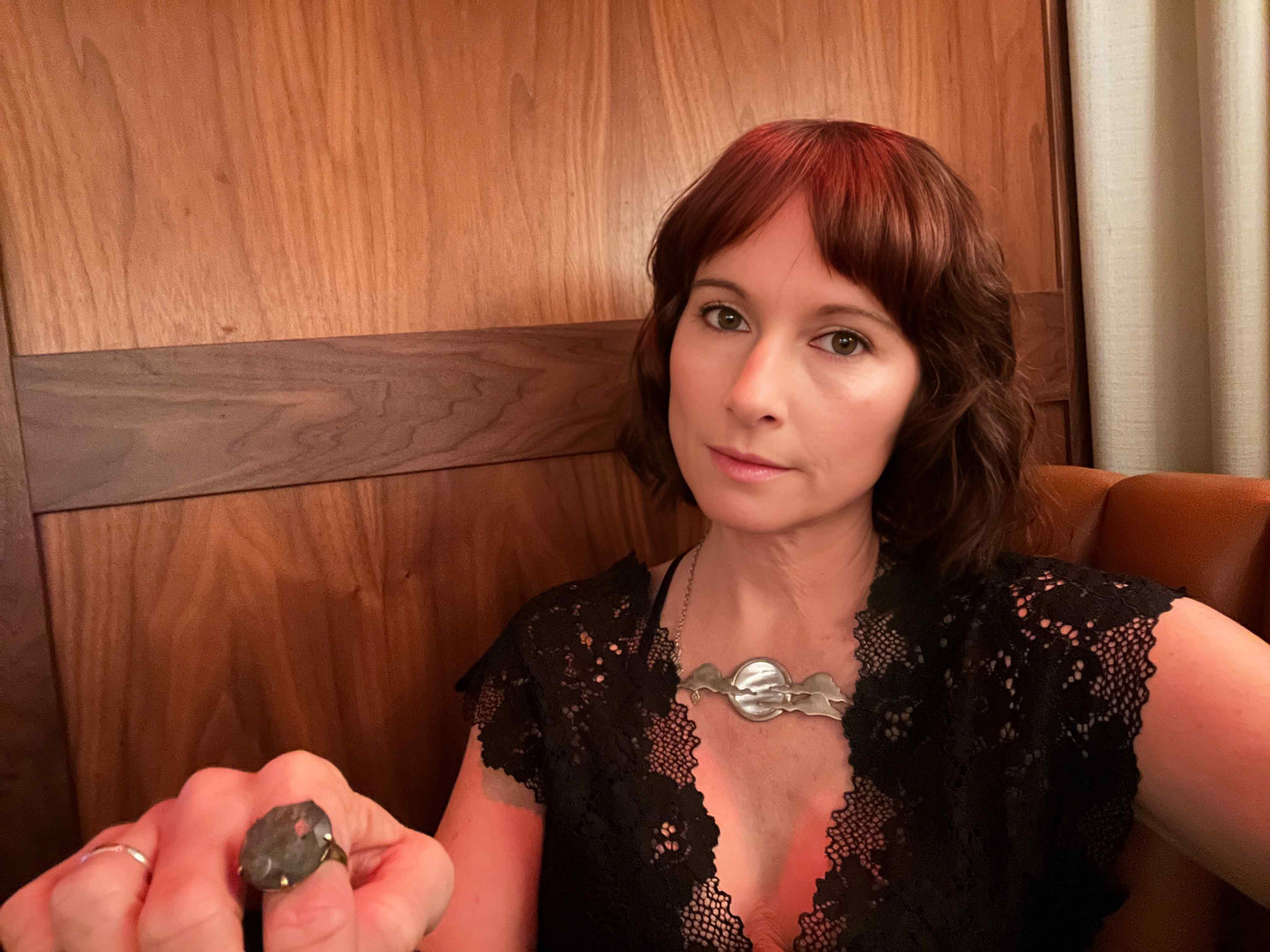 Meet Stacey
Hey, I'm Stacey. I'm new to Elemental Child this year. I partnered with Gillian because I love her crystal crowns and jewelry and I wanted to help grow the brand so more people can become aware of the work and have access to these amazing energetic crystal pieces.

Like Gillian, my love of music and design have always been a driving factor in my life. There is so much beauty in the natural world all around us and I try to incorporate that into everything I do.
Favorites
Regular price

$310.00 USD

Regular price

Sale price

$310.00 USD

Unit price

per

Regular price

$125.00 USD

Regular price

Sale price

$125.00 USD

Unit price

per

Regular price

$515.00 USD

Regular price

Sale price

$515.00 USD

Unit price

per